BLOOM (Etching Limited Edition)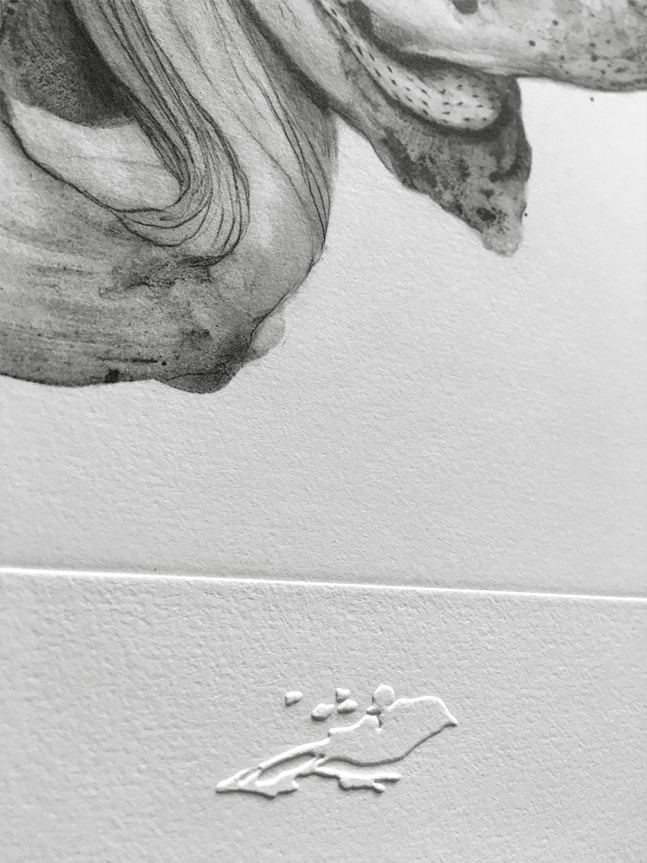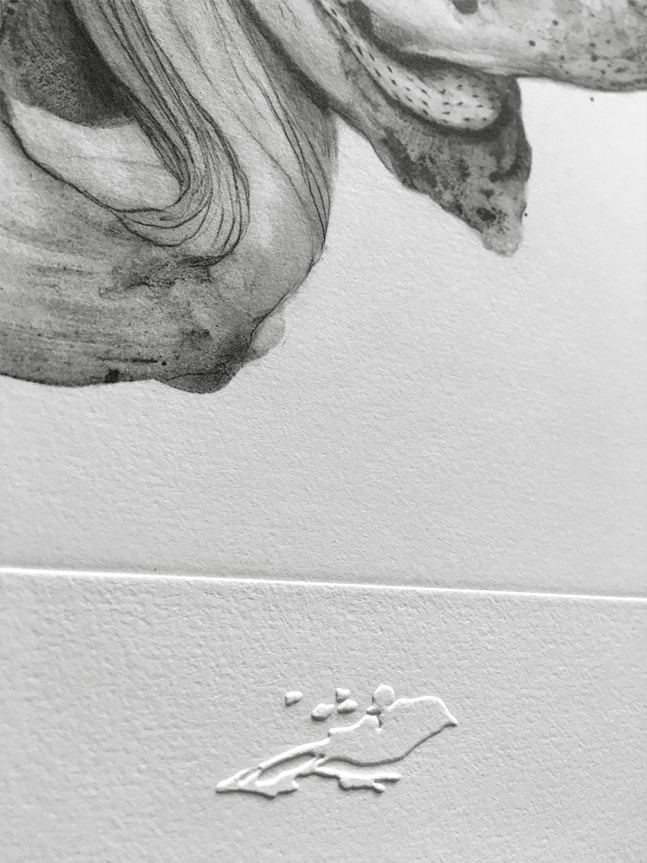 BLOOM (Etching Limited Edition)
(shipment fee calculated at checkout)
50x70cm Photopolymer Etching on Canson Antique paper 250gr.
Edition of 25
Paper size 50x70cm
Image size 60x42cm
Paper Canson Antique 250gr
Signed, numbered and certified by the artist
This etching is made from an original drawing done with graphite and pencil on mylar paper
Frame not included. This print will be rolled and shipped in a tube. Orders are usually processed within 1-3 working days from its payment. Please allow at least 1 week for its arrival for national orders (Spain) and at least 2 weeks for international orders. Don't hesitate to contact if you have any question regarding your shipment.