TRIADA (Original Artwork)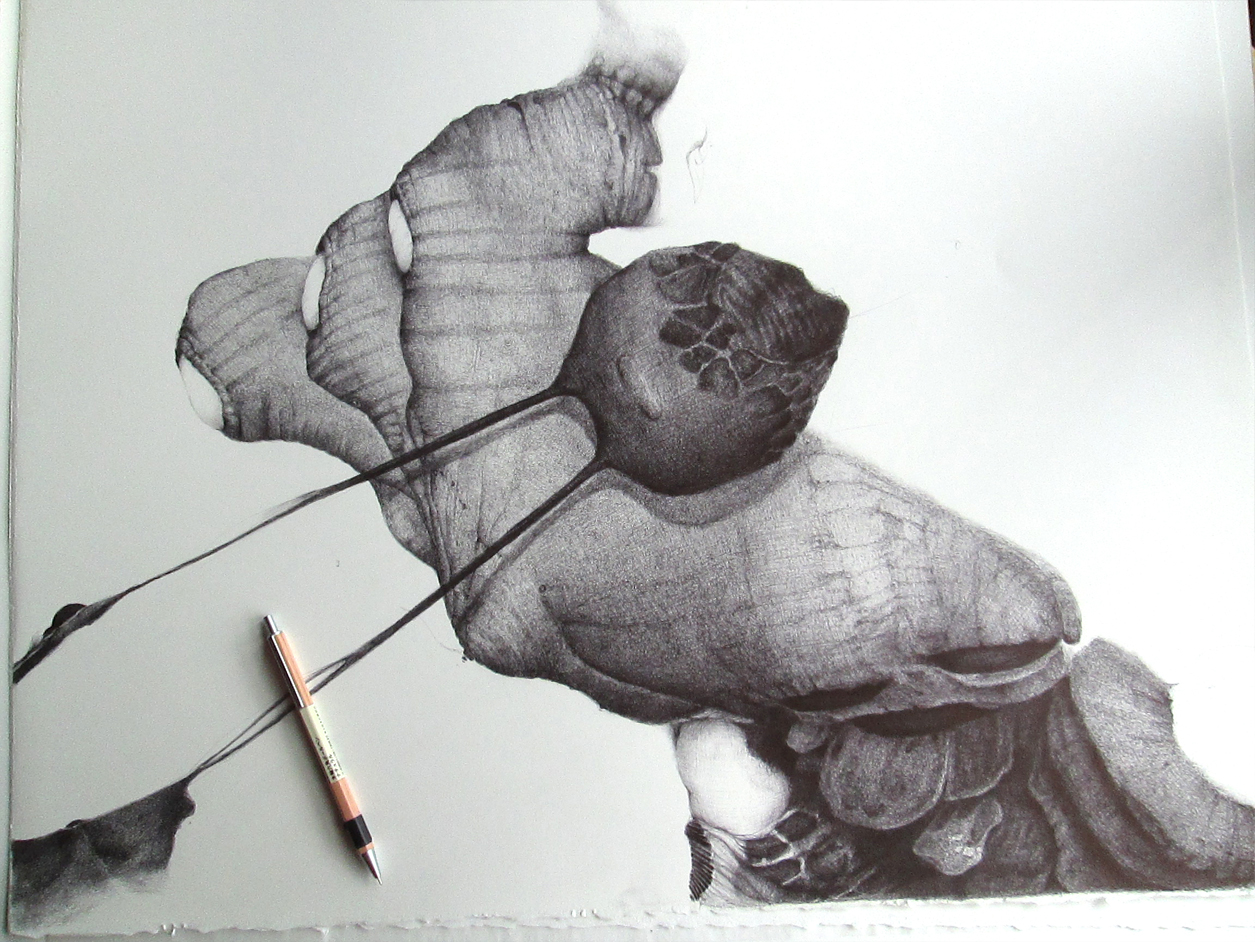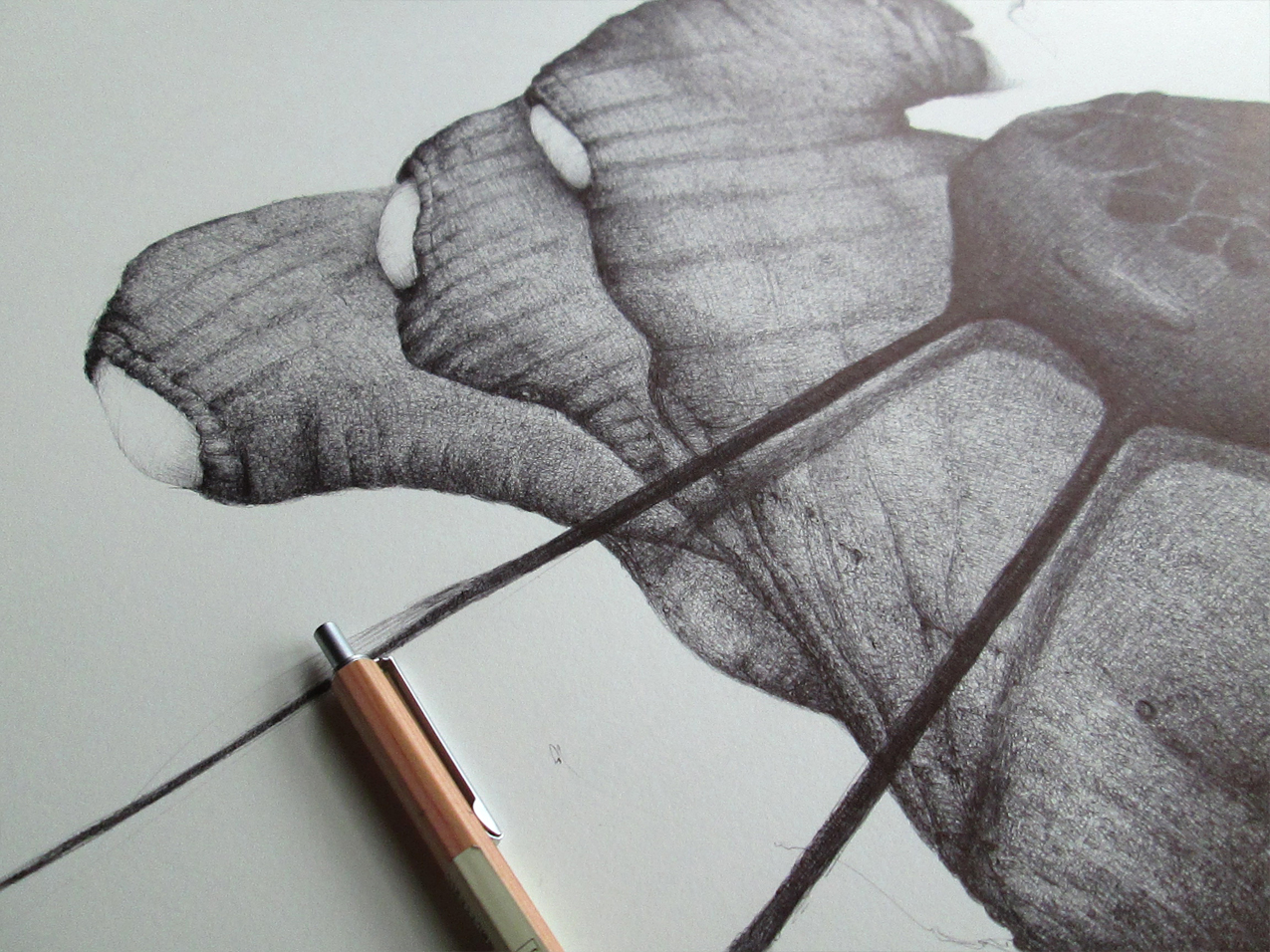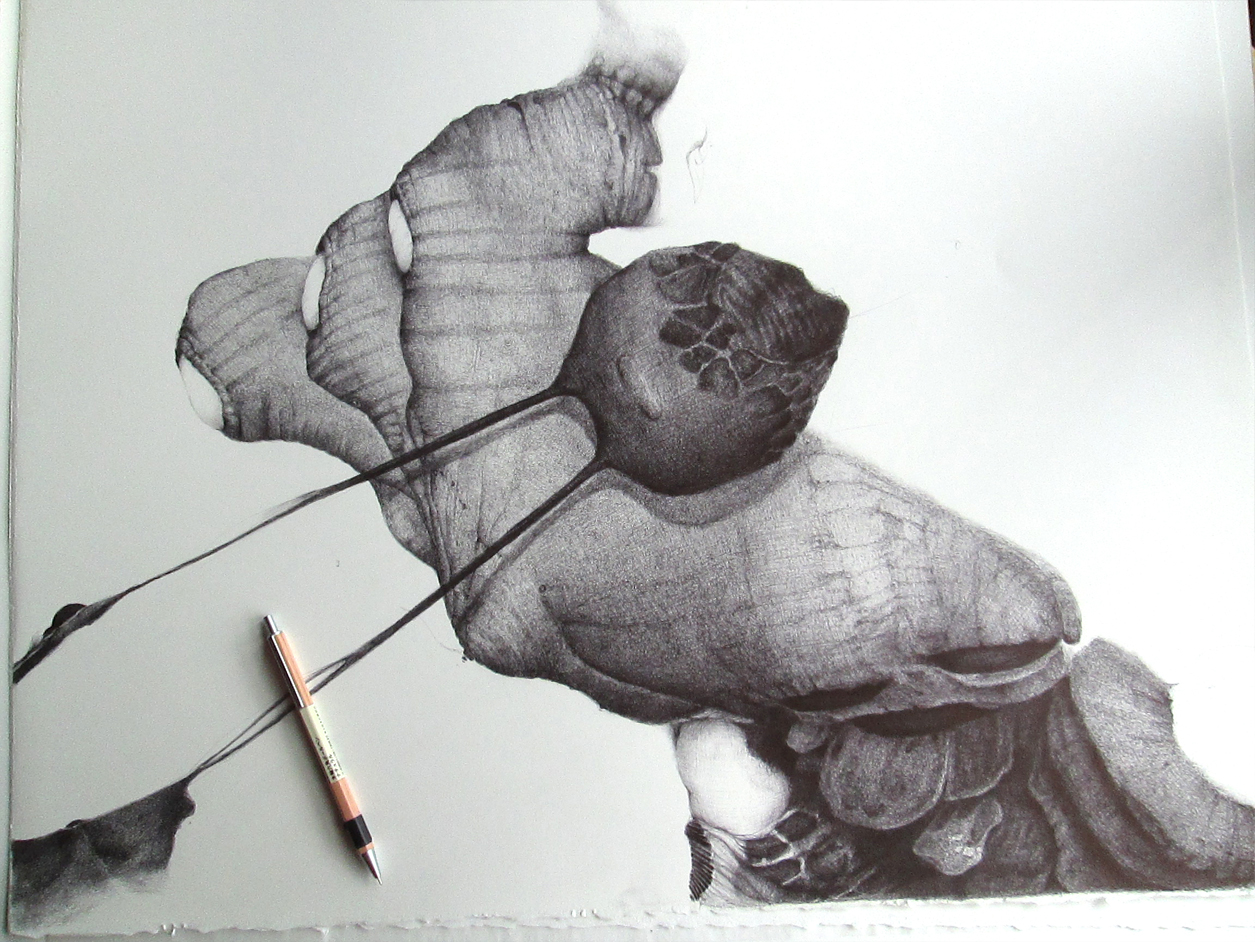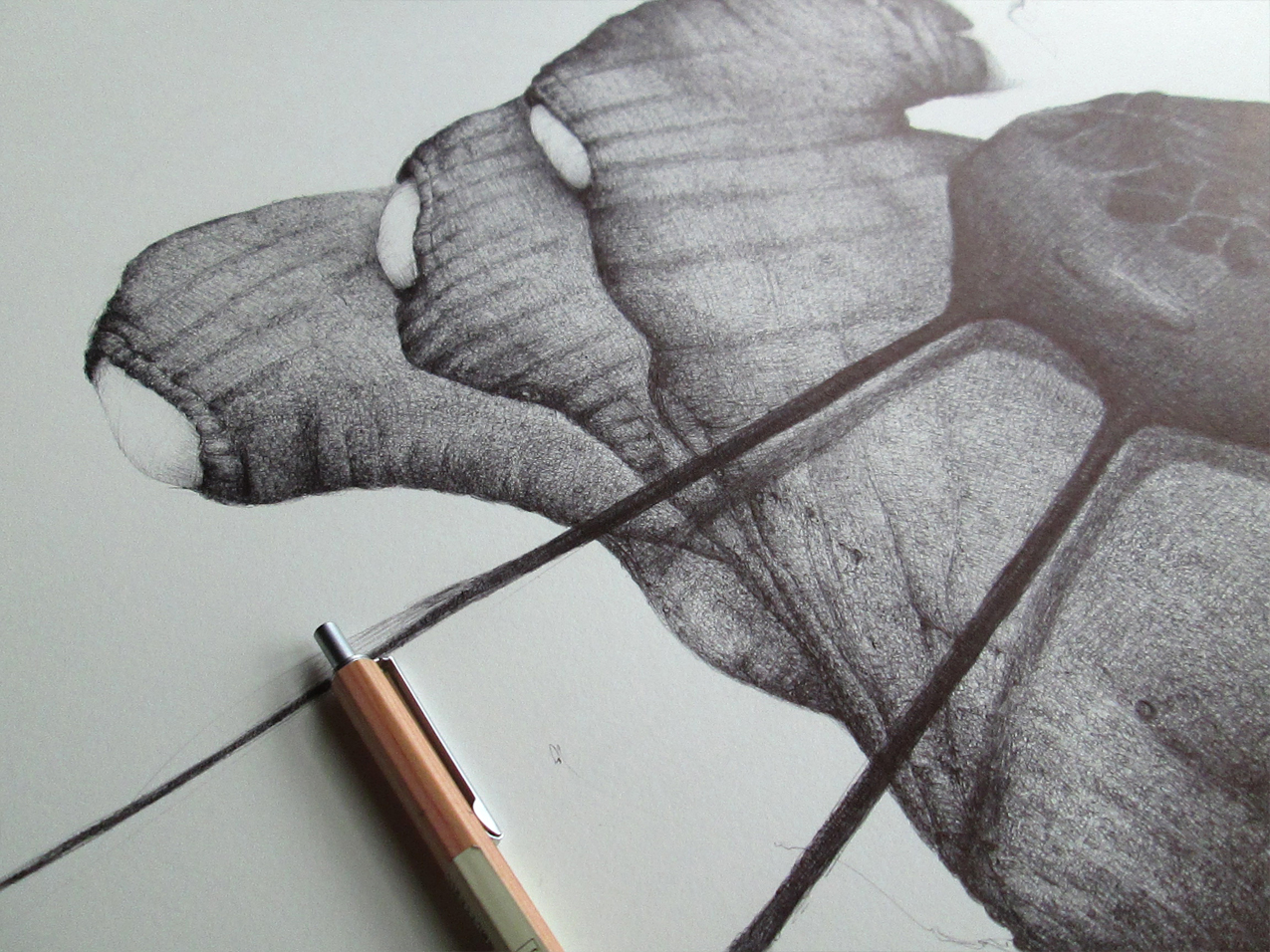 TRIADA (Original Artwork)
(shipment fee calculated at checkout)
57x48,5cm Original ballpoint pen drawing on hot press Arches watercolor paper 300gr.
Signed and certified by the artist

Frame included in price
Framed (Black metal thin frame and protector glass). Orders are usually processed within 1-3 working days from its payment. Please allow at least 1 week for its arrival for national orders (Spain) and at least 2 weeks for international orders. Don't hesitate to contact if you have any question regarding your shipment.